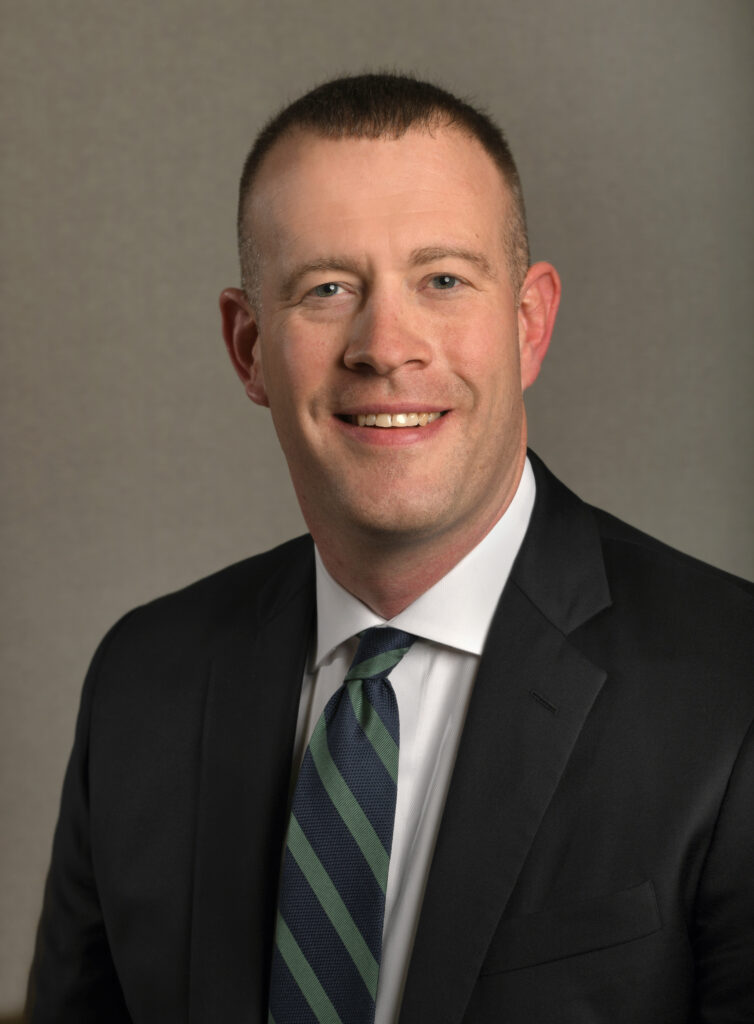 Succession plan defines a path forward for NRE
CLOVERDALE, VIRGINIA – On June 2, 2023, the New River Electrical Board of Directors announced the resignation of CFO and Corporate Secretary James "Buddy" Hill.  During his brief but impactful three years with the company, Mr. Hill was a valued member of New River Electrical.  In light of Mr. Hill's departure, the following appointments have been made:
Effective June 2, 2023, Ike Poe is promoted to President and CEO of New River Electrical.  Mr. Poe joined NRE in July 2005.  Throughout the next 18 years, Poe worked in several positions within the company, from an Estimating Assistant to his most recent position as COO of New River Electrical.
Poe takes on the position of President and CEO, succeeding Robert Arritt, who continues in his role as Chairman of the NRE Board of Directors but will fill in as interim CFO and Corporate Secretary until a suitable replacement is identified.
New River Electrical is uniquely and strategically set up for a personnel change of this nature.  NRE's succession plan was in place to ensure people in the company were ready to take on the next role as necessary.  As the Chief Operating Officer, Ike Poe was preparing to ascend to the top position in New River Electrical.  That preparation allowed Robert Arritt to hand over the reins to Mr. Poe without any major instability within the company five months ahead of schedule.
Robert Arritt was the CFO and Corporate Secretary for over 29 years prior to taking on the role of President/CEO.  He is uniquely qualified to fill this role interim and find a successor.
For more information:
John Vehmeier
New River Electrical Corporation
jvehmeier@nrec.net
540-966-1650
###
About New River Electrical Corporation
New River Electrical Corporation is a nationwide, 100% employee-owned electrical contractor working in high-voltage construction and maintenance of electrical utility and industrial customers. Established in 1953, NRE employs over 1,800 people and is registered to conduct business in 38 states, the District of Columbia, and the Commonwealth of Puerto Rico. They have office locations in Cloverdale, VA and Westerville, OH.