Undisputed Transmission & Distribution Services
You need an experienced electrical partner to execute your complex line projects. NRE provides our customers with trained and capable crews for Overhead Transmission and Distribution Projects. From minor facility maintenance to major transmission projects, trust our crews to get it done right.
Our range of capabilities is unmatched due to our technical wheelhouse of first-hand expertise and quality services. To ensure a higher level of quality, we take a hard look at our safety procedures and practices on and off the job site. We pride ourselves on our ability to carry out a task while keeping the lights on and still bringing our people home safely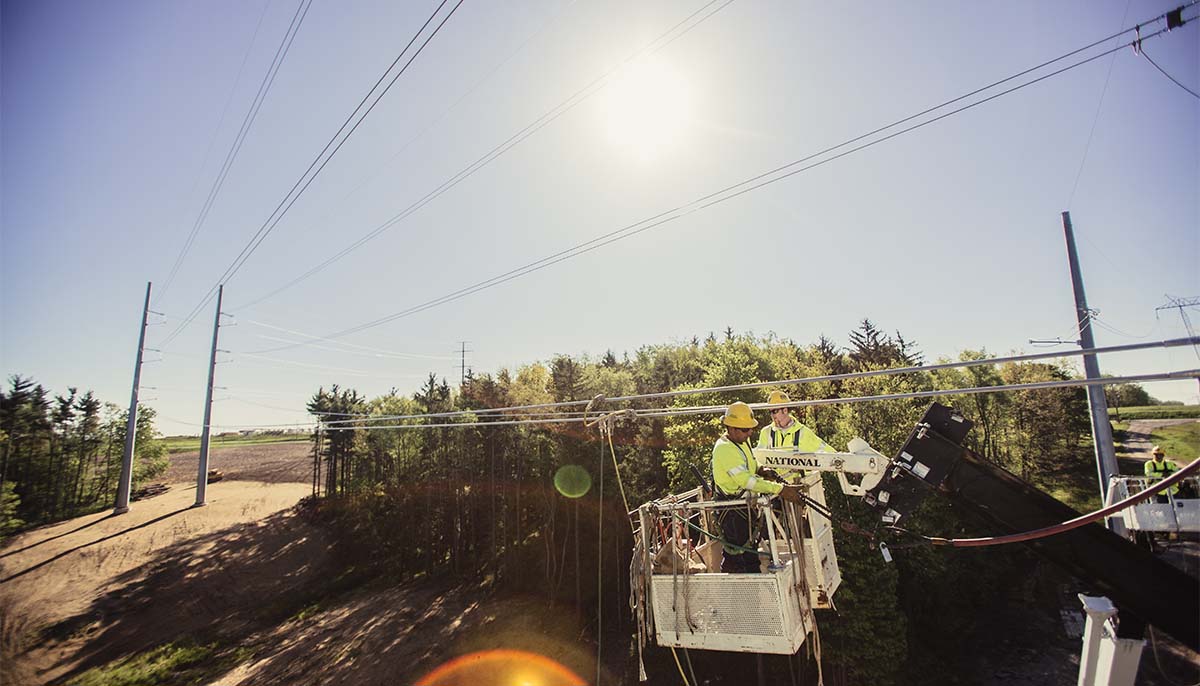 With NRE on the job, you can rest easy knowing that you'll receive our trusted customer reputation with our industry-proven capabilities.