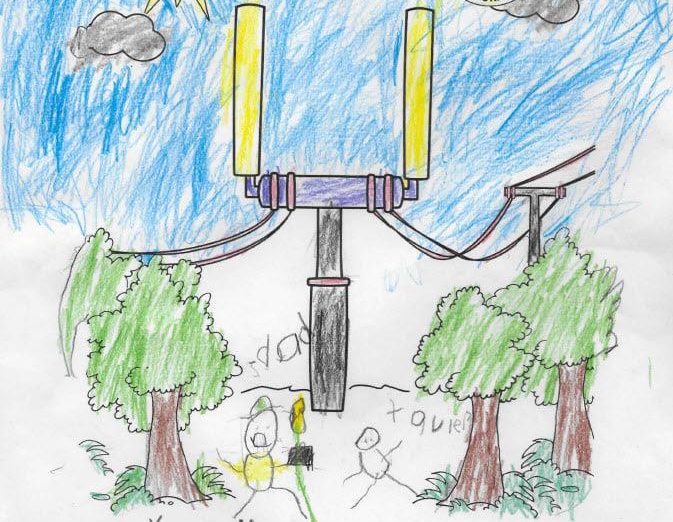 New River Electrical Corporation Presents
The 2022 Coloring Contest
At New River Electrical, the safety and health of our employees are our highest priorities. We understand the meaning of family. We treat our employees as family and we understand the importance of ensuring that each one of our employees makes it home after a tough work week.
The NRE safety department is sponsoring a coloring contest for all the NRE children, grandchildren, and other children. This is to remind us of how important our families are and why NRE works hard each day to SET THE STANDARD in safety on our projects. We encourage each family to participate for a chance to win!
The contest will consist of three age groups: 5 & Under, 6-10, and ages 10 and above.
The coloring sheet must be submitted with a photo/selfie of the NRE employee coloring with the family and enjoying time together.
Entries must be received by September 16, 2022.
Prizes will include VISA gift cards and will be awarded for each age group; $300.00 for 1st place, $200.00 for second place, and $100 for 3rd place for each age group.
The winners must use the gift cards for an activity of their family's choice. We would like a photo of the family enjoying this time together.
Entries may be submitted in the following ways:

Mail the entry along with the back of this form to the Cloverdale office at: New River Electrical Corporation Attn: Coloring Contest, PO BOX 70,  Cloverdale, Va. 24077

Coloring pages can also be found below or stop by the office for a copy!
Entries may be displayed in the local offices, publications, or on official social media channels.